#1 Google Analytics Plugin for WordPress that's Easy and Powerful
MonsterInsights is the best Google Analytics Plugin for WordPress. Here are the features that makes MonsterInsights the most powerful and user-friendly WordPress analytics plugin in the market.
Universal Tracking
Setup universal website tracking across devices and campaigns with just a few clicks (without any code).
Google Analytics Dashboard
See your website analytics report right inside your WordPress dashboard with actionable insights.
Real-time Stats
Get real-time stats right inside WordPress to see who is online, what they are doing, and more.
Enhanced Ecommerce Tracking
1-click Google Analytics Enhanced Ecommerce tracking for WooCommerce, Easy Digital Downloads & MemberPress.
Page Level Analytics
Get detailed stats for each post and page, so you can see the most popular posts, pages, and sections of your site.
Affiliate Link & Ads Tracking
Automatically track clicks on your affiliate links, banner ads, and other outbound links with our link tracking.
EU Compliance (GDPR Friendly)
Make Google Analytics compliant with GDPR and other privacy regulations automatically.
Custom Dimensions
Setup tracking for authors, categories, tags, searches, custom post types, users, and other events with 1-click.
Performance & Optimize
Enable Google Optimize for A/B testing, adjust speed & sample rate, and several other advanced features.
… and Seamless Tracking Integration with Your Favorite Plugins
MonsterInsights offers 1-click tracking integration with popular WordPress plugins and services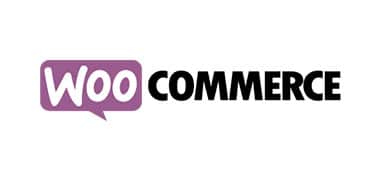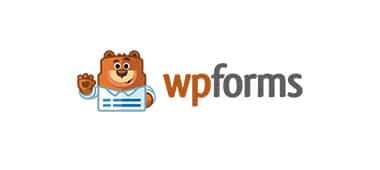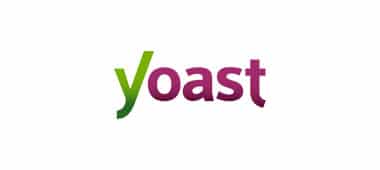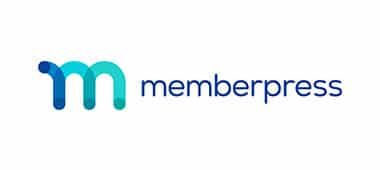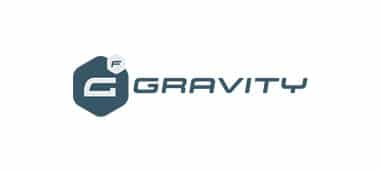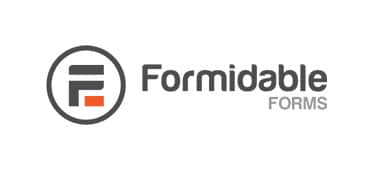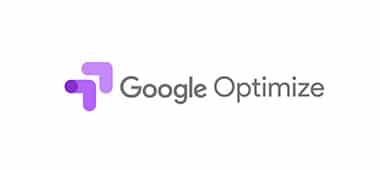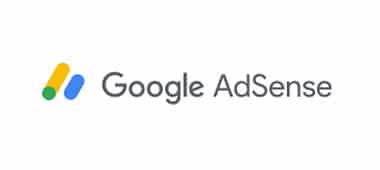 See Exactly How People Find & Use Your Website
Want to see what's working on your website and what's not?
MonsterInsights Behavior Report shows you exactly how people find your website, which keywords did they search for, who referred them, what did they click on your site, and more.
You can use these insights to uncover low-hanging fruits, new partnership opportunities, and the right areas to focus on!
See All Your Important Store Metrics in One Place
Get answers to all your top eCommerce questions from a single report.
MonsterInsights shows you important eCommerce metrics like total revenue, conversion rate, average order value, top products, top referral sources, and more.
You can use these insights to increase your sales & revenue.  And so much more
https://themesdiscounts4u.com/register/ultimate-downloader/